Commercial
·
Espoo
·
Hybrid Remote
Director of Marketing and PR
What's the next best thing to becoming an astronaut? A job in Kuva Space!🌎 🛰
Kuva Space is a space-tech company located in Espoo, Finland. We are currently building the largest constellation of nanosatellites equipped with a unique hyperspectral camera technology. In the attempt to build the world's most effective service for global daily Earth Observation data, we use AI-based analytics to offer an adaptable and affordable SaaS platform. 
We are growing and looking for enthusiastic and talented people who share our vision to improve life on Earth through space-borne technologies.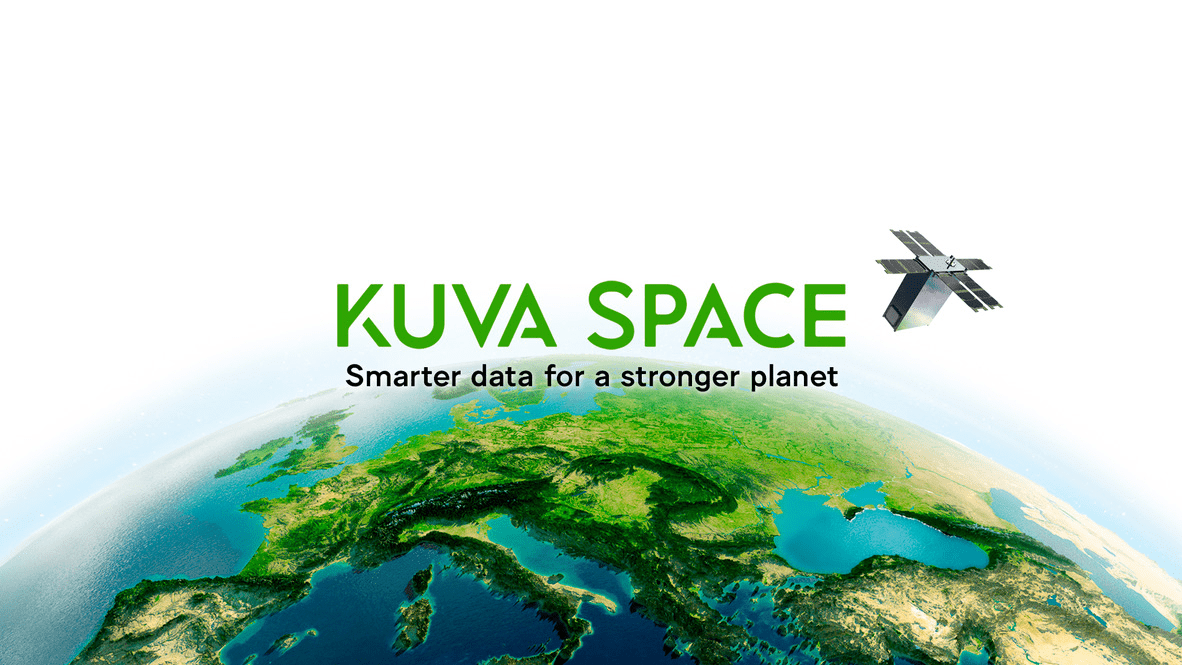 Now, we are looking to find a Director of Marketing and PR!

Main tasks would include:
Create marketing and PR strategy and be responsible for its implementation
Develop Kuva Space brand and build awareness 
Establish positioning, identify target audiences, and develop marketing and PR plans with specific objectives across different channels and segments
Develop strategic relationships and partner with key media and other stakeholders 
What is required for this position:
Bachelors/Masters in business and marketing related fields
Experience in creating and implementing marketing and PR strategy
Experience in marketing and social media management of at least 7 years
Fluent written and spoken proficiency in English and excellent communication skills
Professional judgment and discretion that comes from years of experience in the field
Analytical skills to forecast and identify trends and challenges
Experience in modern marketing and PR tools
Proactive and good team player
Big bonus points for:

Background in marketing deep-tech
Experience in startups
Ability to think creatively and innovatively
Budget-management skills and proficiency
Hands-on, systematic and result-oriented
Familiarity with the latest trends, technologies and methodologies in graphic design, web design, production, etc.
Ability to take initiative and persevere through new challenges
Understanding space-borne products and business development
You share the company mission of improving life on Earth through daily, space-borne hyperspectral imaging and AI!🌎 💚


We are a small, but fast growing team of professionals with all of our goals alined towards the growth of this company and making our Earth more sustainable. Our team has a great ability to use cooperation and humour to get through even the most difficult of challenges.
For this, it is believed even our international employees have proper Finnish sisu.🇫🇮

In addition to the best team and coolest job anyone could ask for some other benefits include:
- Unique opportunity to build a Space company brand! 🛸
- Inspiring and international tasks with good financial backing💰
- Freedom to develop yourself, the working practises and facilities around you and to build your own team👨‍👧‍👦
- Transparent, flat and straightforward organisation and working culture☻

-Possibility for options program📈
- Occupational healthcare and insurance❤️‍🩹
Are you ready to take a leap into space? 🧑‍🚀
The position will be filled as soon as the perfect candidate is found.
Send us your application!

Department

Locations

Espoo

Remote status

Hybrid Remote
Contact
Sarah Elers
Marketing & Office Coordinator – Commercial
Commercial
·
Espoo
·
Hybrid Remote
Director of Marketing and PR
What's the next best thing to becoming an astronaut? A job in Kuva Space!🌎 🛰
Loading application form