Data & Computer Science
·
Espoo
·
Hybrid Remote
Software Developer
What's the next best thing to becoming an astronaut? Working in Kuva Space!🛰
Kuva Space is a space-tech company located in Espoo, Finland. We are currently building the largest constellation of nanosatellites equipped with a unique hyperspectral camera technology. In the attempt to build the world's most effective service for global daily Earth Observation data, we use AI-based analytics to offer an adaptable and affordable SaaS platform.
We are growing and looking for enthusiastic and talented people who share our vision to improve life on Earth through space-borne technologies.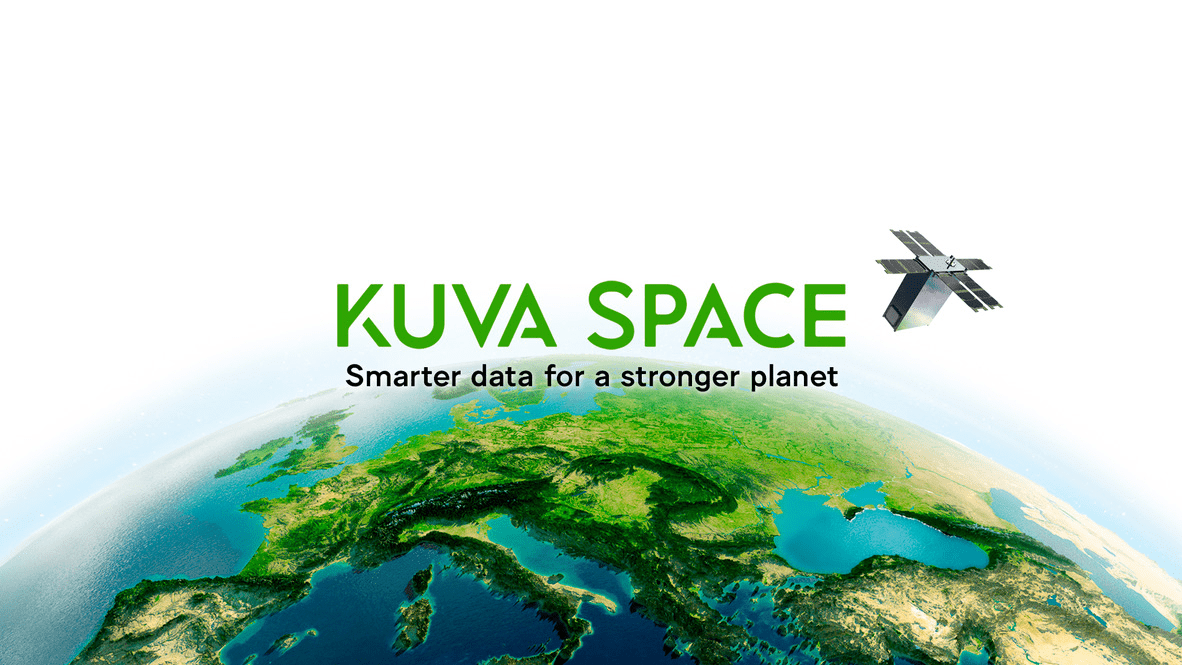 We are looking for a software developer! 

Some examples of tasks we hope you could assist in, include:
Operating satellites with a 3.4m diameter dish from our Espoo, Finland groundstation from your phone
Hooking up logic analysers, CAN/UART/SPI/RSxxx/etc dongles, debuggers to hardware
Create logic to detect failures from sensor data and enact safety measures
Creating FPGA logic in VHDL
Continuous Integration system for embedded software running on real hardware
Scripting on a microcontroller
Data wrangling in orbit, such as compression, file format changes using both custom code and existing Linux tools
Reading microcontroller datasheets/user's guides to learn to read and write registers to achieve functionality
Add command handlers in a C-style switch statement with custom payload encoding/decoding
Write controlling software for a peripheral according to the stated interface in a datasheet / user's guide
Software in high and low level languages to run on an ARM Linux computer
Executing JIT/AOT compiled functions from a filesystem in a microcontroller
Add command handlers using a remote procedure call library that does data marshalling
We don't expect the ideal candidate to have experience in all of the things mentioned above, and even if you have experience with none of the above you might still be the candidate we are looking for.
Requirements:

A strong base in programming in general
Eagerness to learn the details of our field
Proactive and good team player
Ability to take initiative and persevere through new challenges
Big bonus points for:
Background in deep-tech
Experience in startups
Hands-on, systematic and result-oriented 
Ready to face new and complex challenge
Understanding space-borne products and business development
You share the company mission of improving life on Earth through daily, space-borne hyperspectral imaging and AI!🌎 💚


We are a small, yet growing team of professionals with all of our goals alined towards the growth of this company and making our Earth more sustainable. Our team has a great ability to use cooperation and humour to get through even the most difficult of challenges.
For this, it is believed even our international employees have proper Finnish sisu.🇫🇮

In addition to the best team and coolest job anyone could ask for some other benefits include:
- Inspiring and international tasks with good financial backing💰
- Freedom to develop yourself, the working practises and facilities around you and to build your own team👨‍👧‍👦
- Transparent, flat and straightforward organisation and working culture☻
- Occupational healthcare and insurance❤️‍🩹
Are you ready to take a leap into space? 🧑‍🚀
The position will be filled as soon as the perfect candidate is found.
Send us your application!

Department

Locations

Espoo

Remote status

Hybrid Remote
Contact
Sarah Elers
Marketing & Office Coordinator – Commercial
Data & Computer Science
·
Espoo
·
Hybrid Remote
Software Developer
What's the next best thing to becoming an astronaut? Working in Kuva Space!🛰
Loading application form