Office Coordinator
What's the next best thing to becoming an astronaut? A job at Kuva Space!🌎 🛰
Kuva Space is on a mission to solve the world's most pressing issues, such as climate change, food security, safety and security, by building the world's most extensive hyperspectral microsatellite constellation and developing AI-driven analytics services.

We deliver reliable and timely global insights and foresight that transform rich spaceborne data into actionable insights customers can use for efficient resource management, optimizing operations, and improving profitability sustainably.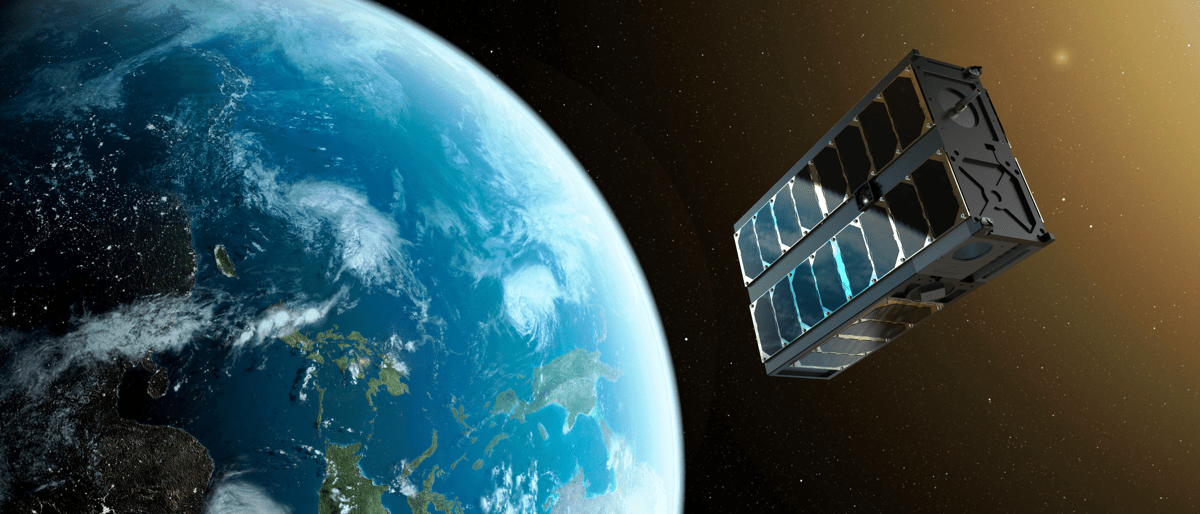 Office Coordinator / Executive Assistant
Position: Full time
Location: Otakaari 5, Espoo, Finland

Tasks & Responsibilities:
Maintain an organised and systematic office to ensure maximum efficiency
Assist teams and support on a variety of administrative tasks
Manage, monitor and order inventory of office supplies and goods
Submit work orders and scheduling repairs for general office space and equipment
Prepare and schedule company meetings, activities and events
Manage incoming and outgoing correspondence, including emails, mail and packages
Collaborate with HR on new employee onboarding and office orientation
Greet and assist visitors when they arrive at the office
Assist accounting in invoice and salary material topics 
Also, we are also planning on moving to a new office space, so assisting in this project will be included in your responsibilities.
Not just anyone will do, we are looking for a reliable and autonomous individual with the following requirements:
Work experience in an administrative role
Education background in administration or other related studies
Proficiency in MS Office Suite (Word, Excel, PowerPoint, Outlook) & Google
Experience in using various ERP and accounting systems
Excellent written and spoken English
Strong skills in organisation and prioritisation
An affinity for multitasking and details
Quick-learner and self-motivated 
Ability to make quick decisions and work sustainably in a busy environment
Helpful and easily approachable
Passion and drive for administrative work 
Office presence required (Espoo)
You share the company mission of improving life on Earth through daily, space-borne hyperspectral imaging and AI!🌎 💚
What do we offer?

At Kuva Space, we offer a stimulating and safe work environment that encourages growth, collaboration, and excellence. Constantly learning new things is the norm here! Our focus on space technology means you'll have the opportunity to learn more about satellites, space, data, and the Earth. If you get excited about space-themed lunch table discussions, Kuva Space is the community for you 🪐✨
As an employer, we prioritize the well-being of our employees, both physically and mentally. Our health care benefits are comprehensive, including dental benefits and short-term psychotherapy. And our team members regularly meet up for after-work activities 🧘🏽

In addition, you will be part of a dynamic, fun, and highly skilled team! Our diverse team of international colleagues, with varying cultures, shares a passion for deep tech and making our Earth more sustainable. And we believe Finnish 'sisu' is a must-have mindset to overcome any challenges that come our way 🇫🇮
Do you feel a calling to become Kuva Space's multitalented office coordinator? Well then waste no more time, apply and tell us why we should select you as our office coordinator! 🧑‍🚀
The position will be closed as soon as we find the right person for the job. 
Department

Locations

Espoo
About Kuva Space
Improving life on Earth through daily, spaceborne hyperspectral imaging and AI.
Office Coordinator
What's the next best thing to becoming an astronaut? A job at Kuva Space!🌎 🛰
Loading application form