Open Application
What's the next best thing to becoming an astronaut? A job in Kuva Space!🌎 🛰
Kuva Space is a Finnish space technology start-up building the world's most extensive constellation of hyperspectral nanosatellites. Our GREEN DATA® platform will provide solutions to some of the world's most pressing issues, such as climate change, disaster response, food demand as well as safety & security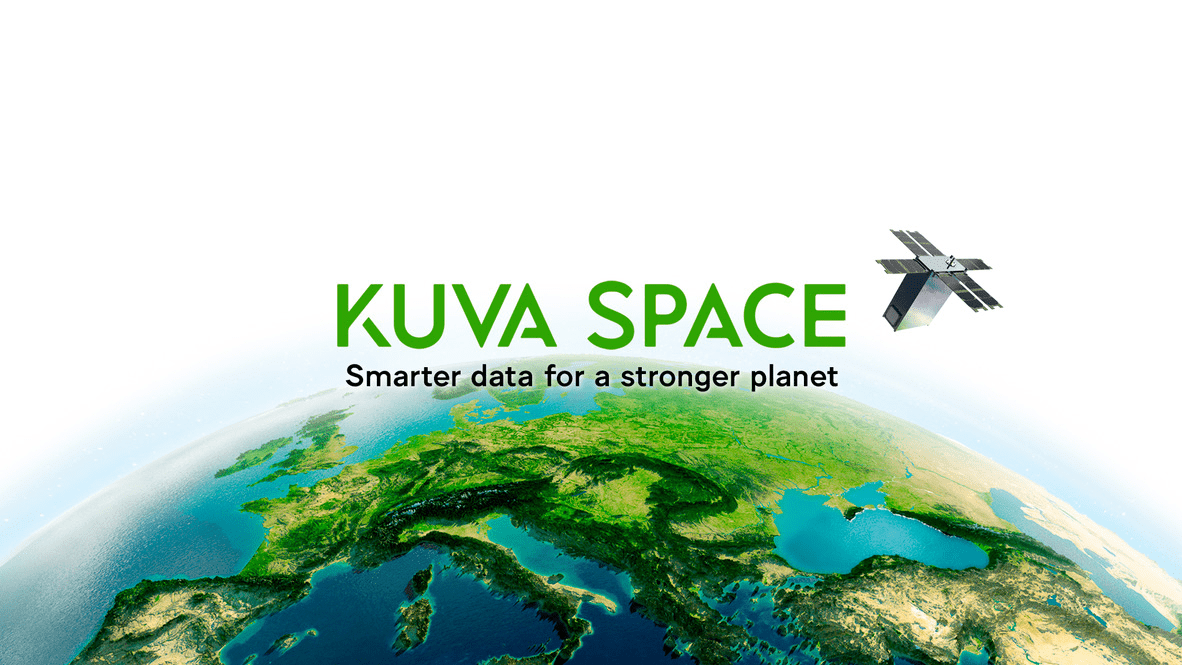 We will be internally building the satellites, gathering data and transforming it to a tailored service based on each customer's needs. Due to this, we will be looking to find plenty of systems engineers, data analysts, software engineers and commercial professionals to make our mission possible. 

Our team consists of multinational cultures and personalities with all our goals aligned towards the growth of this company and making our Earth more sustainable. Our team has a great ability to use cooperation and humour to get through even the most difficult of challenges.
For this, it is believed even our international employees have proper Finnish 'sisu'.🇫🇮

If no positions are currently open, you can leave an open application here. These applications will be organised and then reviewed once new positions open up. 

In general, we are looking for unique individuals with the following qualities:

Excellent written and spoken English
Curious and motivated to learn new things and develop your skill
Quick learner and good in organisation 
Works well in teams and individually

Expressive of professional opinions, even when it differs from the mass
You share the company mission of improving life on Earth through daily, space-borne hyperspectral imaging and AI!🌎 💚
Bonus points if:
You have studied or worked in the space industry
You have expertise in hyperspectral imaging technology
However, it is okay if this is all new for you, as long as you are the type to ask and learn as you go!

Feel free to send us your open application telling us about yourself and what you could bring to our team. We will inform you if any related positions open up and if we wish to interview you for them! 🧑‍🚀
Contact
Sarah Elers
Marketing & Office Coordinator – Commercial
Open Application
What's the next best thing to becoming an astronaut? A job in Kuva Space!🌎 🛰
Loading application form